Valora is on its way to recovery. We closed 2021 successfully with EBIT of CHF 30.3 million, thereby fully meeting the guidance communicated before the Omicron wave. And we were also able to return to a positive net result (CHF 8.3 million). This development shows that our foodvenience strategy is right for the company and has high value creation potential.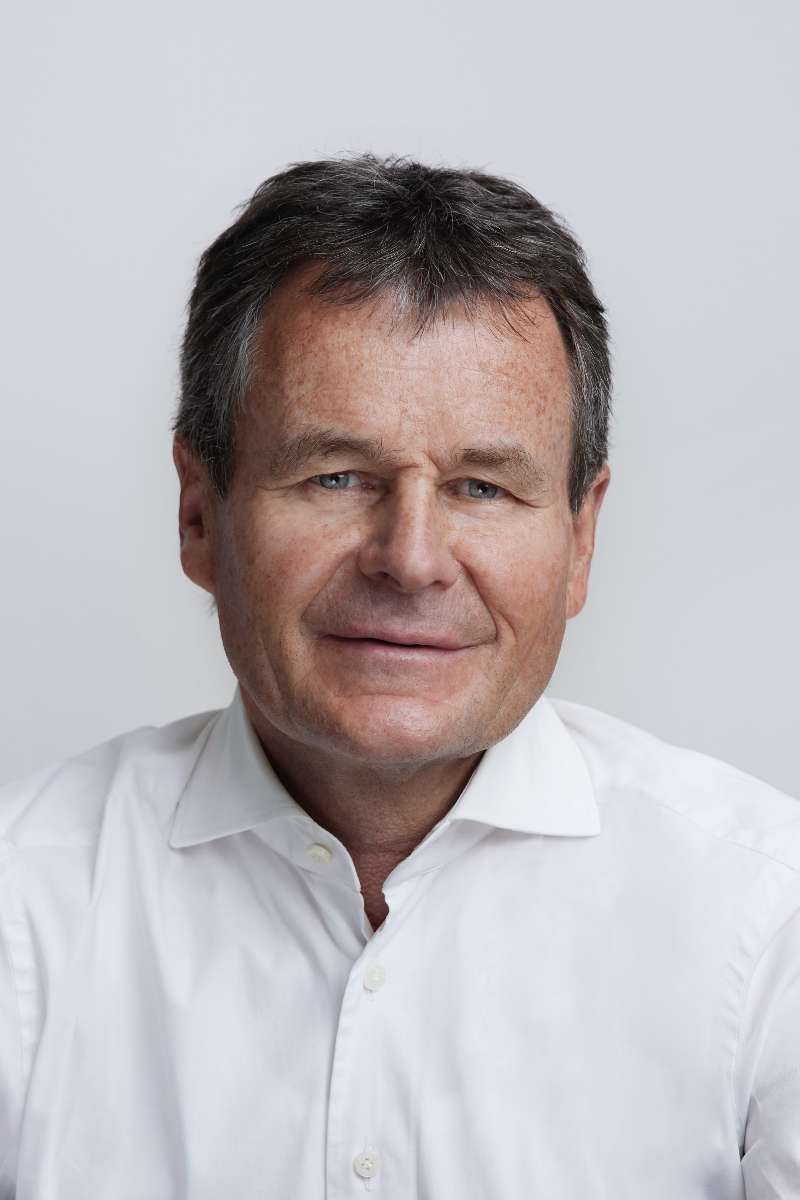 Thanks to the vaccination progress and easing of restrictions, we saw clear signs of normalisation in 2021. This gives an idea of how the business will develop when no more major COVID-19 restrictions are needed. With our strategic focus on food, we are ideally positioned for further growth. Following the hard lockdown in January and February, food sales grew three times as strongly as overall external sales. The Food Service division also clearly caught up with a corresponding leverage effect on profitability and EBIT well above breakeven.
Last year, we remained cost disciplined and prudent with our capital expenditure and maintained our focused net working capital management. Thanks to this and solid EBITDA of CHF 95.5 million, we generated free cash flow of CHF 25.1 million.
Valora is not only well positioned with its business, but also has a solid balance sheet with an improved equity ratio before lease liabilities of 51.0 % and a stable net debt (31 December 2021: CHF 209.3 million). You, valued shareholders, also contributed to that. By agreeing to the dividend waiver at the 2021 Annual General Meeting, you made a direct contribution to allowing the company to maintain its full strategic freedom of action in these uncertain times. We are grateful to you for this. The additional funds of CHF 70 million enabled by you as part of the capital increase in November 2020 remain fully available for further strategic projects.
We have made good progress in implementing our strategy in 2021: the acquisition of the German snack expert Back-Factory was a major milestone in this regard. This not only gives us a stronger city centre presence but also makes us one of the five largest catering companies in Germany measured by pre-crisis levels. In addition to attractive locations away from commuter flows, we will also benefit from significant synergies. The same applies to the new partnership with Moveri, with which we will double our Swiss service station business under the avec brand.
We continued to push ahead with the SBB conversions and are able to report major successes in business at the sales outlets that have already been converted. Food sales there increased disproportionately between March and December 2021 compared to locations that have not yet been converted. Finally, we have also increased the availability of our offering – with autonomous self-checkout solutions and with the traditional vending machine business, which we entered in December 2021. This means we can be there for our customers 24/7.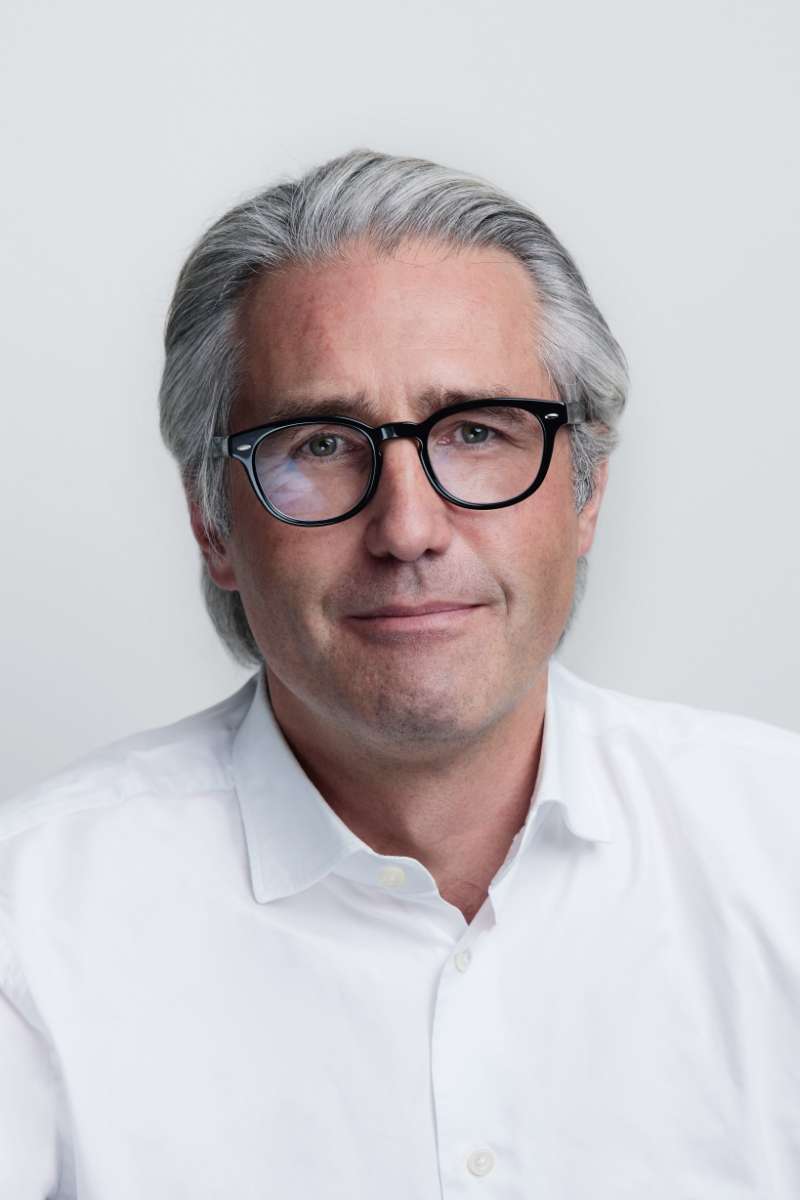 The more than 15 000 employees in our network made all this possible. Despite challenges posed by COVID-19, they worked with real passion to help us achieve our goals.
Together, we achieved a great deal in 2021 and the signs are good for a rapid and pronounced recovery. The development we saw in 2021 is likely to continue with the lifting of the major restrictions. For the 2022 financial year, we thus still expect EBIT of CHF 70 million (+/– ~10 %) despite the tough start. We want to do everything in our power to ensure that you, as shareholders, also benefit from the upturn. At the same time, we are confirming our longer-term outlook originally set for 2025. However, the operational targets will most likely be achieved with a delay of 18 to 24 months due to the pandemic.
As a clear sign of our confidence in the future development of Valora's business, the Board of Directors proposes to the 2022 Annual General Meeting to distribute a total of CHF 3.00 gross per dividend-bearing share. To protect the shareholders and employees, it will once again be impossible to attend the Annual General Meeting in person – hopefully for the last time. As usual, you have the option of exercising your voting right via the independent proxy.
We are deeply indebted to you for your support at all times, even during the crisis. With your support and the support of our fully committed employees, Valora will be able to make the most of the upcoming recovery phase. As a result, we are looking to the future with confidence. Thank you.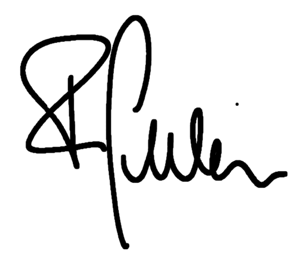 Franz Julen
Chairman of the Board of Directors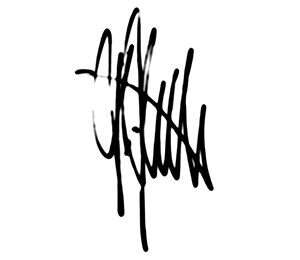 After 15 years on the Board of Directors, including five years as Chairman, now is the right time for me to say goodbye. I know that Valora is in good shape, that the Board of Directors and management are in a strong position and that we have a clear plan for the future.
Together with the Board of Directors, management and all the great people in the Valora network, I was able to drive a huge transformation forward. We have reinvented the company in light of the digitalisation and the enormous change in the media landscape. Through various divestments, acquisitions and the expansion of the food business, we have shaped Valora into what it stands for today: foodvenience. I believe the acquisitions of Ditsch and BackWerk, the successful SBB tender and, of course, numerous innovations such as avec box were instrumental. Valora has also weathered the pandemic well to date thanks to its resilient business model. We can all be proud of that.
I am very pleased that in Sascha Zahnd, the current Vice-Chairman, we can propose a strong leader for election as my successor. He knows Valora, he is a proven retail operator, production specialist and digital pioneer who will continue to strategically develop Valora together with the management.
Finally, I would like to express my sincere thanks. To all the employees for their passionate commitment. To the management and Board of Directors for the excellent, inspiring cooperation. And to you, our shareholders, for the great trust you have placed in us!
All the best and stay healthy
Franz Julen