"With the sustainability strategy, we assume responsibility along the entire value chain. Regarding climate, that means we are looking for ways to eliminate all greenhouse gas emissions from raw material production all the way to disposal by 2050."
Franz Julen, Chairman of the Board of Directors and Chairman of the Governance Board Sustainability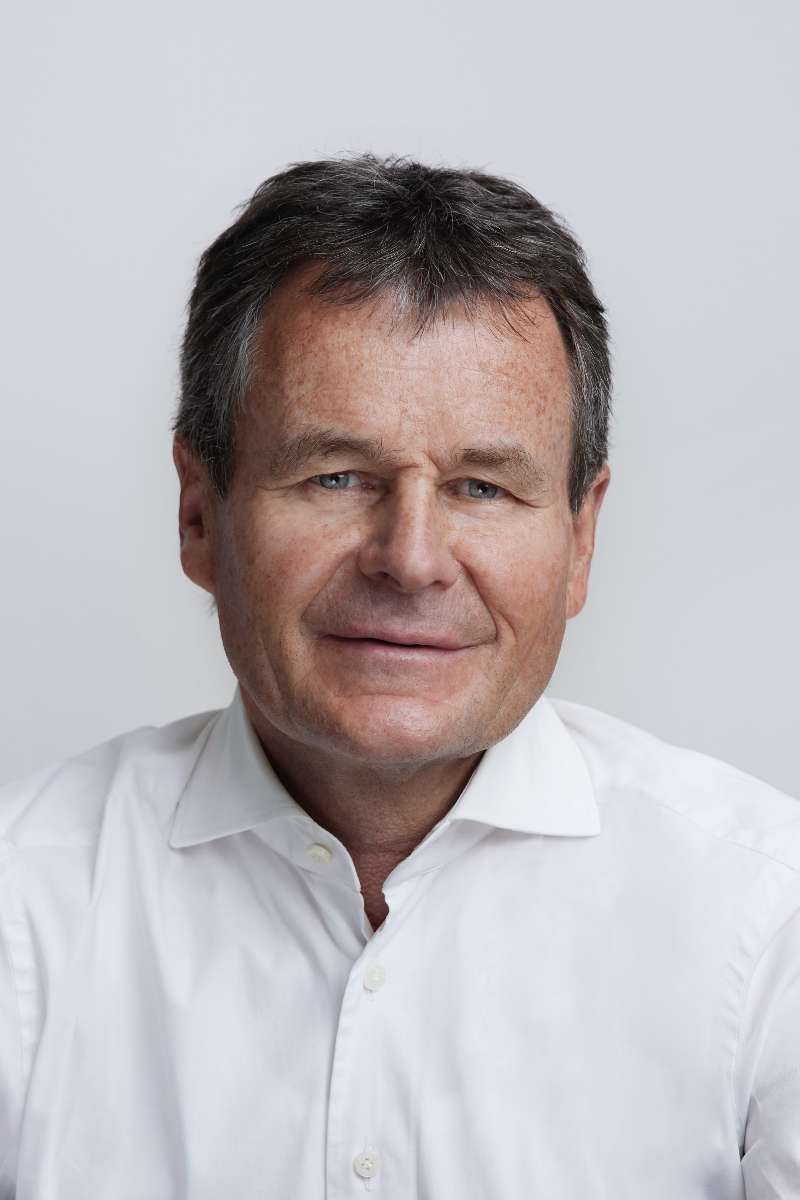 Looking back on 2021: what do you think about Valora's efforts regarding sustainability?
Franz Julen: These are and will remain of the greatest strategic importance to the Board of Directors and Group Executive Management. Our clear commitment to sustainability has not changed in the past year. We assume responsibility along the entire value chain – environmentally and socially, but also in terms of governance. In 2021, we paid particular attention to job security, further training and financial support for employees and partners.
What does that mean exactly?
Felix Stinson: In operational terms, many teams stood out last year: from optimised packaging to new vegan and organically manufactured products and many saved portions in the battle against food waste. At the strategic level, we conducted a footprint analysis to gain a comprehensive understanding of where the major levers are for achieving the greatest ecological as well as social impact. The analysis showed that almost 90 % of the CO2 emissions in our value chain are caused by agricultural supply chains. In our sustainability strategy, we must therefore also consider the preliminary stages of the core business.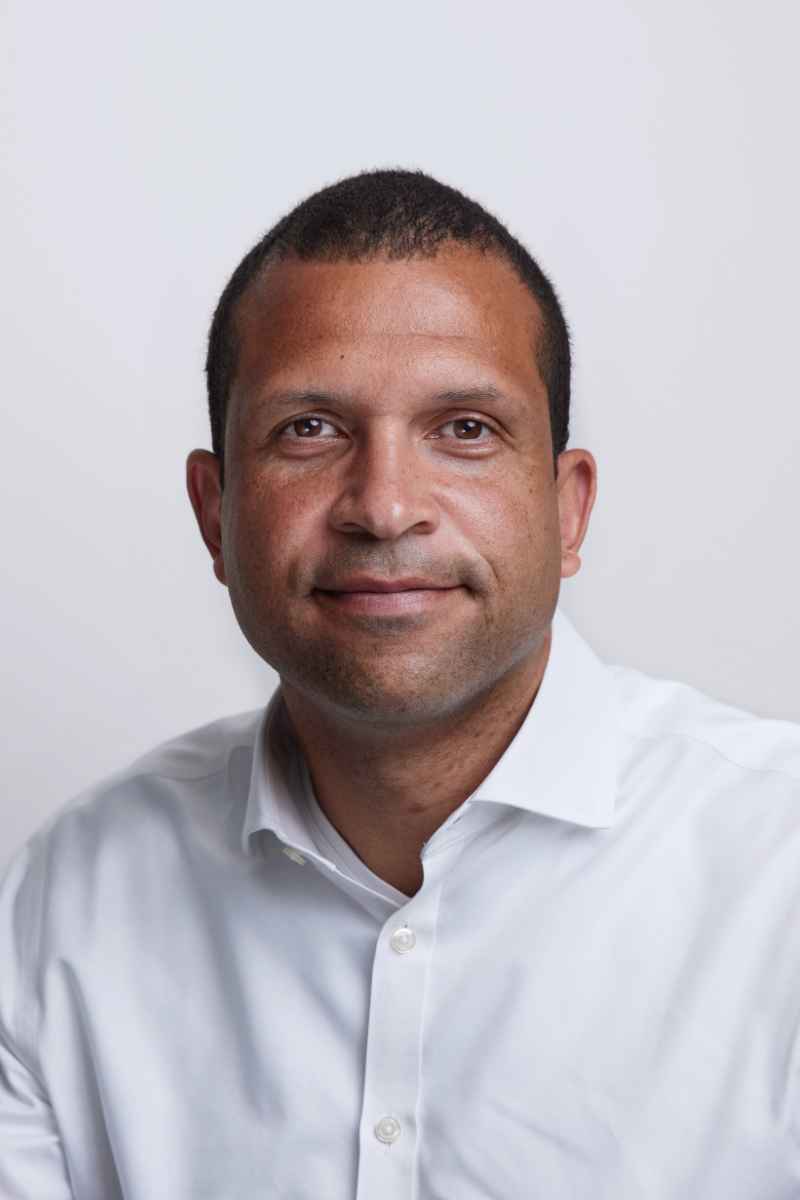 Does climate neutrality play a role?
Felix Stinson: Absolutely. We are embarking on a path towards climate neutrality by 2050. The Board of Directors is currently discussing the stages and specific targets for the coming years with a view to reducing both our own and our supply chain emissions. Together with our suppliers and partners, we want to play our part in limiting global warming to 1.5 °C.
Can we expect pioneering measures as early as 2022?
Felix Stinson: The Group-wide conversion to 100 % renewable electricity will be a milestone and contribute to halving our Scope 1&2 until 2025. We will also cut emissions through measures to reduce food waste, improved energy management in the sales outlets and the expansion of the vegan offering. And we will increasingly involve suppliers in 2022. In addition, we will measure our progress in a standardised way and report more quantitative ESG data.
There's a lot to be done. How can you master this major challenge?
Franz Julen: By seeing sustainability as an opportunity and asking ourselves: where can we fulfil the wishes of our customers? What motivates our employees? Where do we have untapped potential in terms of energy or food waste? What are the advantages of our ESG transparency on the financial market? We will be able to derive many benefits from our commitments, which doesn't mean we underestimate the challenge.
How is Valora organising itself in this regard?
Franz Julen: Sustainability must be integrated into the work of the teams on site and increasingly become part of Valora's DNA. There are committees at several levels for steering purposes. Board of Directors, senior management, and for example the newly created Governance Board Sustainability, in which Board members, the CEO and Sustainability Management meet regularly to discuss targets, progress and orientation. We are addressing the issue together – at the strategic and operational level.