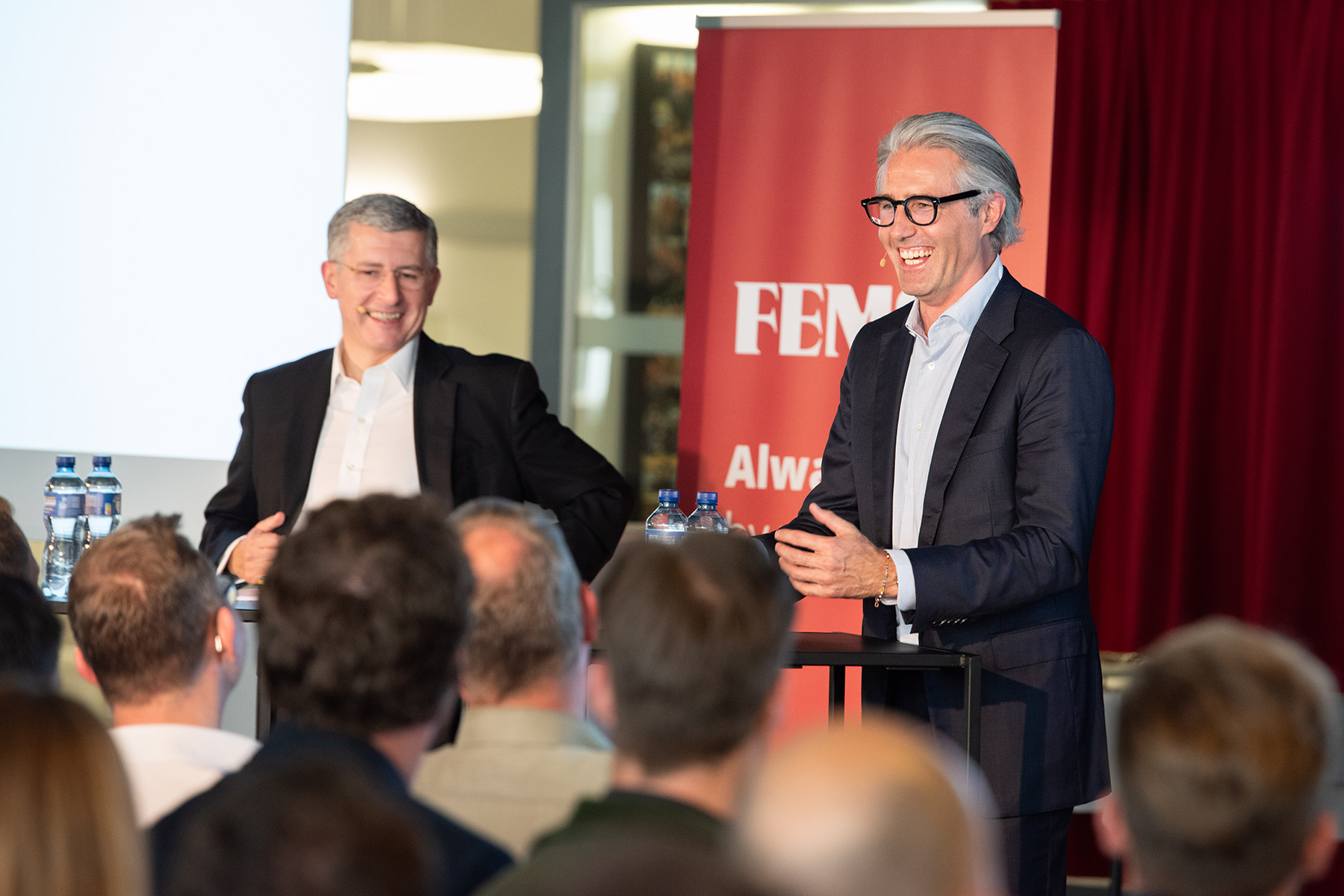 2022 was a year that saw great changes at Valora
The acquisition by Mexican company Fomento Económico Mexicano S.A.B. de C.V. FEMSA was announced and completed. At the same time, Valora continued to further expand its market share in the foodvenience sector and became the large con-venience provider in Switzerland. Valora also made a mark in 2022 when it came to extending the availability of its offering, and in the area of ESG.
The takeover bid for Valora by FEMSA came in July; this was subsequently accepted by the shareholders and approved by the authorities. Since October 2022, Valora has belonged to the Mexican retail and beverage company FEMSA. This has given rise to a new competitive player in the European convenience and food service market. The merger with FEMSA will allow Valora to accelerate the growth strategy in the convenience store and food service business and boost the capacity for innovation and digitalisation.
Valora is also doing well in its core foodvenience business. The operating business has recovered from the pandemic, and the company has further expanded its market presence through acquisitions and cooperations.
In July, Valora acquired the trendy Frittenwerk format based in Germany. By doing so, Valora is developing its food service portfolio currently mainly focused on a takeaway offering towards experiential dining and tapping into a new market. Working together with Frittenwerk, Valora aims to profit from the development of the fast-casual segment, which boasts above-average growth compared to the overall market.
Valora is also expanding its cooperation with Oel-Pool, gradually acquiring more than 70 additional shops from the service station operator and converting them into modern avec stores. This will not only significantly increase Valora's presence in the convenience business at service stations, but will also create the largest network of convenience outlets in Switzerland with around 370 avec stores by the end of 2023.
Valora continues to invest in 24/7 shopping solutions and is constantly increasing the number of stores. It is also pressing on with the rollout of the new k kiosk vending machines in Switzerland.
In the area of sustainability, Valora is looking to halve its Scope 1 and Scope 2 CO2 emissions by 2025, and switched to 100% renewable electricity in 2022.
More
Less