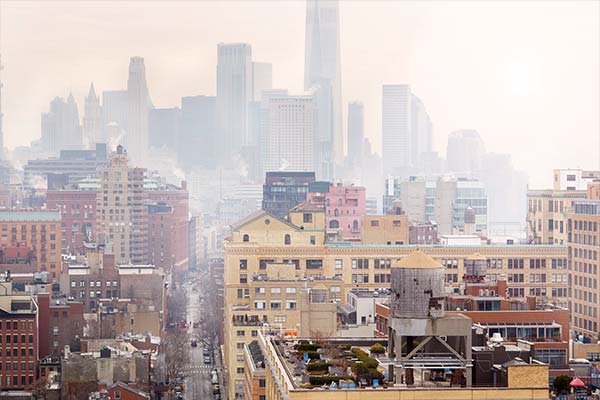 Further growth through acquisitions and investments
Following the completion of the transformation process in 2016 to become a focused convenience and food service provider, Valora implements its announced growth initiative in 2017. The acquisition of the franchise business BackWerk turns Valora at a stroke into the leading vertically integrated snack food provider in Germany. As a result, Valora has a much greater inner-city presence and enters the Dutch market. In the B2B business, significant developments include the acquisition of the up-and-coming pretzel producer Pretzel Baron in the US and the replacement of a production line at the Ditsch pretzel bakery in Germany.
Following the successful capital increase by CHF 166 million in autumn 2017, a bonded loan for EUR 170 million is placed on the market with attractive conditions in January 2018. This is a significant step by Valora towards the implementation of its long-term financing strategy.
In addition to various growth and investment activities, Valora continues to expand its offering of products and services. This includes new launches in the area of e-smoke and other tobacco alternatives, the introduction of the award-winning k kiosk app focusing on promotions and loyalty offers, the consolidation of the digital financial offers through the bob Finance brand, and the modernisation of Caffè Spettacolo and the avec sales outlets. Valora also plays an active role in digitisation topics as a partner of Digital Day 2017 in Switzerland and exploits new technological opportunities to improve its internal processes. In addition, Valora concludes a new Collective Labour Agreement with the Swiss Association of Commercial Employees stipulating higher minimum salaries for employees and other improvements in working conditions.
Valora makes operationally and strategically significant progress in 2017 and is on a growth path. The international expansion of Valora continues to progress and the company is even better positioned in a market shaped by a growing trend towards "foodvenience".
More
Less